Alexey Vladimirov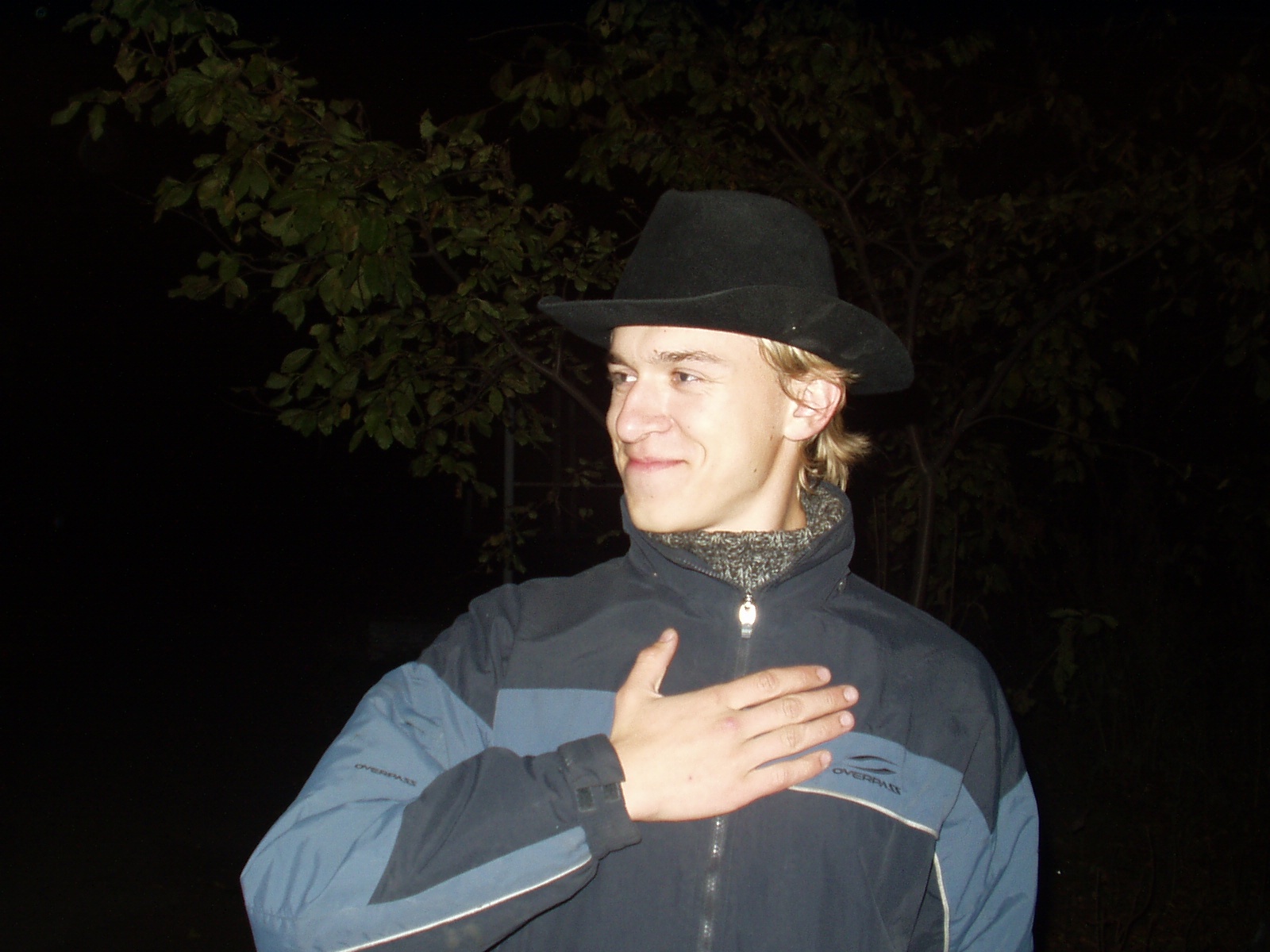 NB 6/135
alexey.vladimorov@tp2.ruhr-uni-bochum.de
+49 234 32 22107
Birth Date: November 2, 1983
Birth Place: Irkutsk, Russia
Scientific Interests:
renorm group equations
non-renormolizable theories
hard processes
structure of hadrons
spatial description of hard processes
and many others
List of works:
Group theoretical description of a spatial region of particle collisions.
A. N. Vall, O. N. Soldatenko and A. A. Vladimirov
Russian Physics Journal, Volume 51, Number 3, 2008; e-Print:arXiv:0708.2857
Spatial structure of the partical collisions region and its connection with angle distribution.
A. N. Vall, O. N. Soldatenko and A. A. Vladimirov
e-Print: arXiv:0709.3398, Izv.VUZov, N6 p.33-37(2008).
Unitarization of elastic amplitude on SO(2.1) group.
O.N.Soldatenko, A.N.Vall, A.A.Vladimirov
e-Print:arXiv:0805.2296, Eur.Phys.J. A 38 (2008)
Large-N summation of Chiral Logs for Generalized Parton Distributions.
N.Kivel, M.V.Polyakov, A.Vladimirov
e-Print:arXiv:0809.2064
Hobbies:
Hiking, ballroom dancing, listening and composing of music, reading.
List of compositions:
"Monologue in the Void" -- 9 compositions.
"NeoDance" -- in preparation.